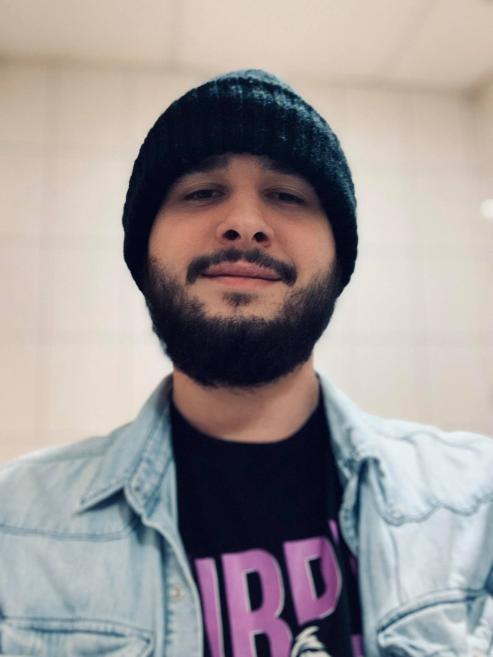 29y dude from Czech Republic

What is your music style?
Hip Hop from 80s to present, Jazz, Soul, 90s Electro, 90s Rock
How did you get into DJing ? Always loved music since childhood and lots of my friends are producers or Djs in RL.
What you do when you are not DJing in 3dxchat?
Music, Playing games, Travelling.