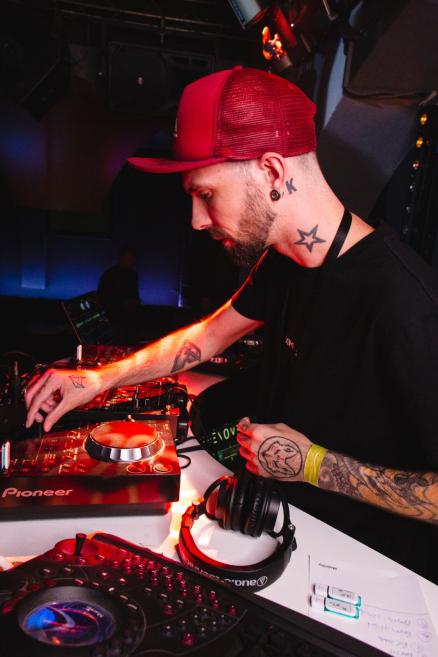 What is your music style?
I mainly do a lot of bigroom house and electro house, but in more chill times i do progressive and melodic house. I have done some hardstyle, trap and hip hop if the mood arises.
How did you get into DJing ?
I always wanted to Dj since i was young, and 3dx gave me the opportunity. picked it up one day and have been doing it for nearly 4 years now
What you do when you are not DJing in 3dxchat?
Hang out chill with friends, but i also DJ in real life, been a DJ at a couple clubs in Prague.