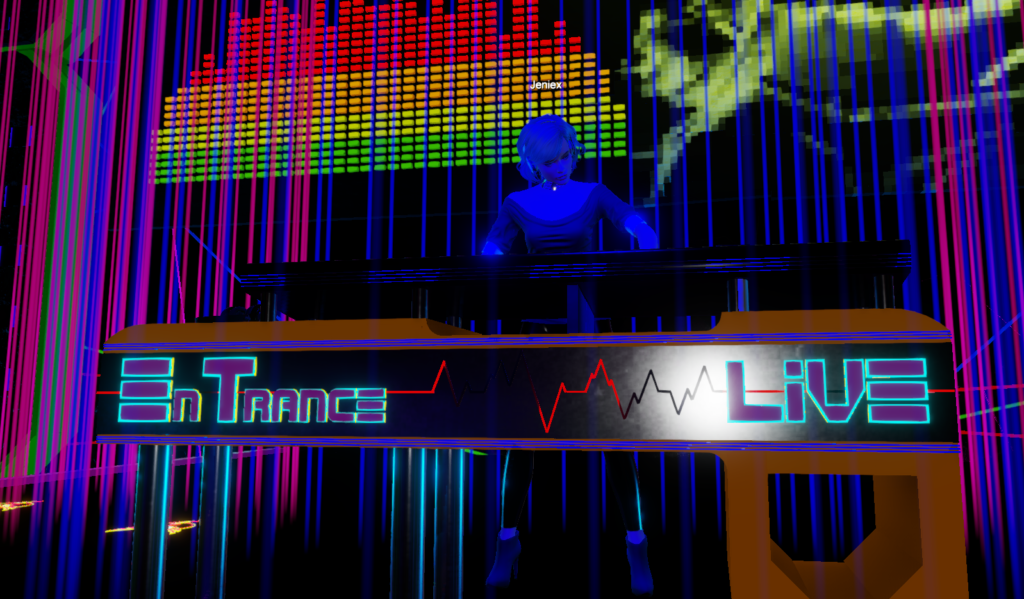 What is your music style?

I play a variety of EDM genre – anywhere from dark techno to tech house to oldskool trance, whatever inspires me at the moment and whatever is appropriate for the venue I'm playing at. I get my inspirations from a variety of sources, and I'm constantly venturing into other genre.
Why DJing?

As the pandemic shut down most nightclubs, virtual dancefloors created an opportunity for me to pursue DJing as an outlet for my creative expression. I don't do this for the money – I make way more doing my day job than I ever would spinning at weddings. So I must be passionate about it to do this. I've got a decent hardware setup and I always mix live – I love the rush of playing live, and I love being able to pump that energy back into my set.

What else?
When not DJing, I'm here to be with the one that means the world to me and to support my friends in whatever they do. I'm always looking for new inspirations for my sets, and getting into the production aspect of it.