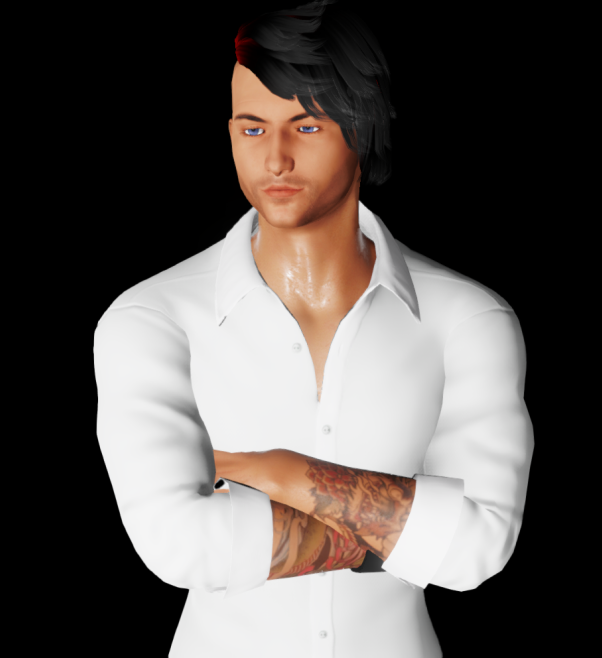 What is your music style?
My preferred music style is Hard Rock and Metal music but I enjoy learning the many genres of EDM. One genre that has really excited me and I enjoy playing the most is PSY TRANCE.
How did you get into DJing ?
I got into DJ'in in the mid 1990's DJ'ing with Vinyl first from home and then at a club in town doing mostly Industrial music and some alternative dance (Depeche Mode, Camoflauge, etc).
What you do when you are not DJing in 3dxchat?
What do I do when I'm not DJ'ing in 3dx… Good question… I'm ALWAYS DJing in 3dx.
But really I spend most of my time with friends and my girlfriend Cinnex who is also a DJ and supporting her gigs.
In real life my career involves the music industry and I do concert photography, album reviews, and interviews with bands. I live for music and love sharing the different sounds to the masses. It's a creative outlet for me and hopefully it brings enjoyment to all those that are out there listening!