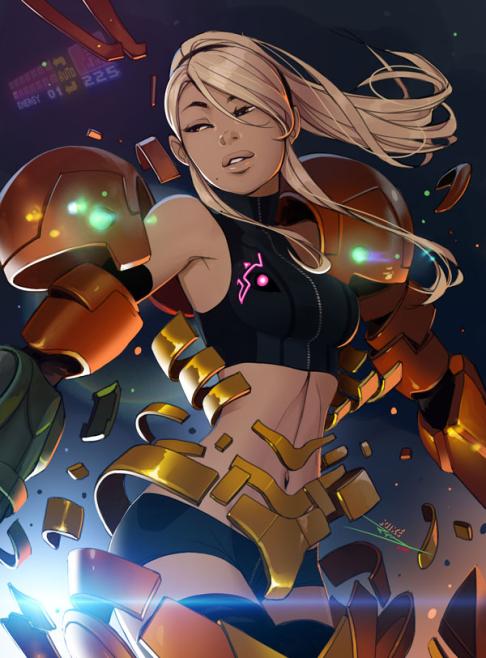 Hiii! My name is Amy, and I hope you like the music I play.

My Style: I have really eclectic music tastes, but my main objective is to play positive, upbeat, and inspiring music that people can dance to while engaging the room as best as my energy will allow.
Genres: I play Indie pop, dream pop, upbeat punk, punk pop, EDM, house, synthwave, retrowave, outrun, soundtracks, metal, hip hop, funk, etc.
Why DJing?: I like making people happy and I like attention. I've been curating music for my own rooms until I started hiring other DJ's and later, with encouragement from The Huntress, I started DJing. I'm not a live mixing DJ, and I'm not a hobbyist. I basically just download MP3's I like and curate songs for you to listen to. But I'm learning new things and having fun, so maybe I will have some surprises for you as I learn! What else?: When I'm not DJing I'm building, and aside from spending time with The Huntress, building is what I do the most in 3dx. In RL, until recently, I was a lifeguard at an indoor pool, and since Covid I've been working as a prep cook at a cafe restaurant. I love art, music, reading, science, science fiction, gaming, and movies.
Discord: Amy#1766

I share the following rooms with TheHuntress (aka Sinthea):
Opal Star: A fully realized intergalactic cruise ship with lore and new destinations open Fridays at 7pm PST.
890 Jump: A DJ showcase set on a futuristic sea vessel with dragons and robots and race cars! Oh my! Open on Opal Star off-Fridays and other late nights.