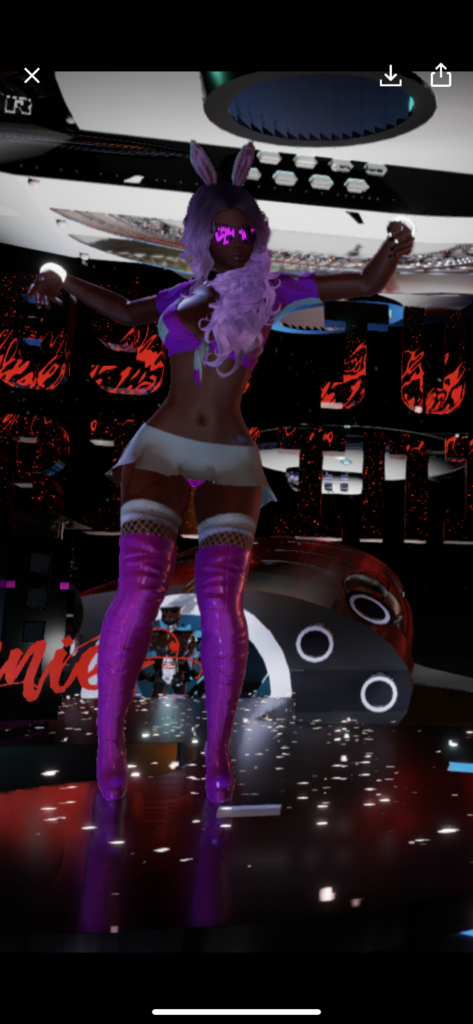 I own a hip hop dj club called hip hop nation.
I'm a dj and a party planner in SoS dj club along with being a dj for Beat Foundry and Co owner of Club Frost!!

What is your music style?
I love hip hop and big room music

How did you get into DJing ?
I got in to dj by room hoping and hearing all the great djs in the game and i decided to give it a try.
I also love music and the way it brings people together!!
I'm also a huge Avicii fan!!

What you do when you are not DJing in 3dxchat?
When im not djing im spending time with the love of my life, and having fun with freinds and family in 3dx.
I'm also a proud member of the Barebunnies !!