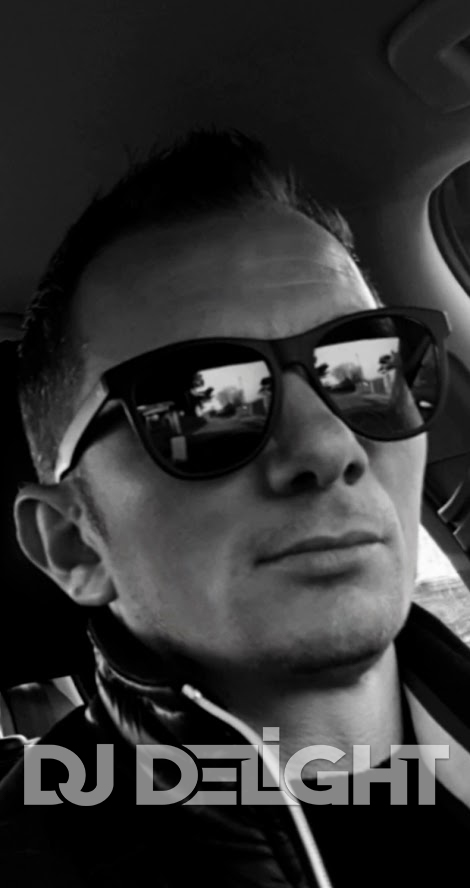 I started my music career in my hometown of Zagreb, Croatia, as a techno DJ.
After leaving a great impression playing in a few small places, I soon received invitations to play at a larger one where I showed technical skills and musical taste.
In the period from 2000 to 2005, I was a resident DJ in 2 popular clubs in Zagreb.
During that period I organized an Open Air Party called UFO Beats which goes 5 years in a row, and had the opportunity to play with many of today's famous DJs, such as Umek, Petar Dundov, Joel Mull, Adam Beyer, Ben Sims, Marcus Stork, La Di Da, Lucca, Brothers Yard and many others.
During this five-year period, I played at more than 300 parties throughout Croatia and Slovenia.
In 2007 my life changed and the music part was put in the background Getting a family, children music career put on hold, but the love and passion for music became even greater.
I currently spends most of his free time at home behind the deck and works diligently to develop and hone his skills. My most common style is Techno, I combine Trance, Progressive, TecHouse, Deep House. In 3dx I came by chance.
Met some interesting people.
When I'm not DJing i work in my company.